Welcome to UIC's ASME official website!
The full name of this organization is American Society of Mechanical Engineers UIC Chapter.
Our goal is to provide professional and academic skill sets in order for its members to be prepared for the real world of engineering. To become a member of the society, one has to be a student of UIC.
We hold General Body Meetings(GBM's) at least once per month where we invite engineers from companies/organizations such as Molex or CIA to provide internship opportunities and a way to communicate with engineers who work in the field.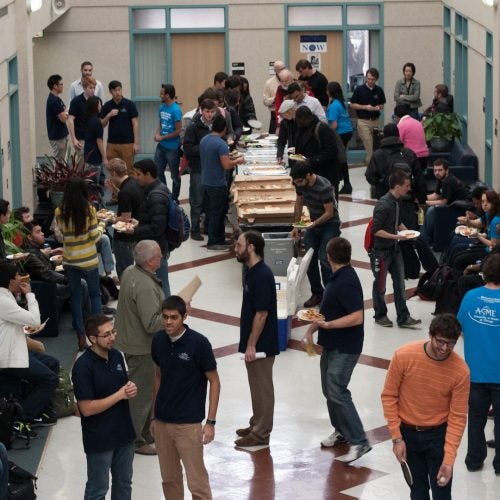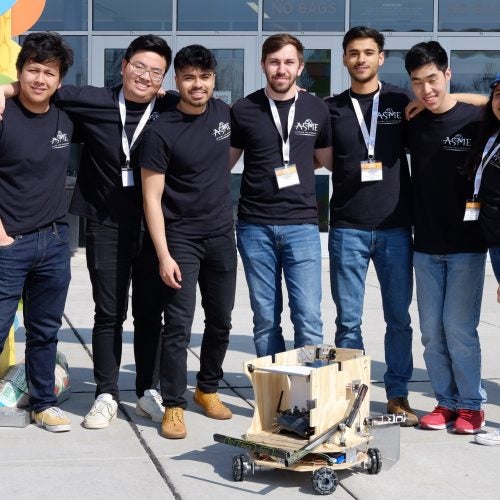 Team & Friendship
ASME offers students with networking and collaborative activties that in turn rewards you with friendships and a sense of belonging.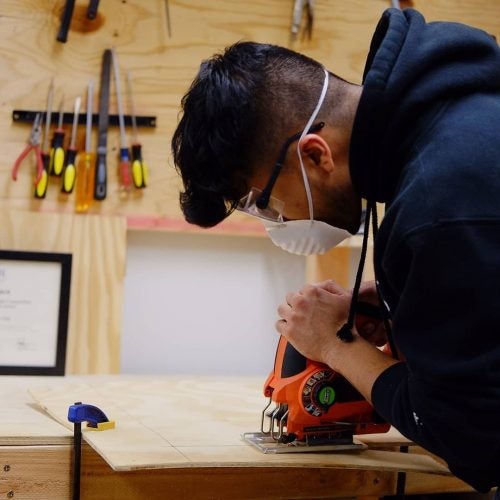 Gain Experience
Join our ASME robotics team if you are a member of UIC ASME! You will gain hands-on experiences which will prove to be extremely helpful on your resumes!
Contribute!
Want to contribute to ASME? No problem. Read this section to fully understand what it takes to be one of the board members of ASME.